Plumbing
Repairs, upgrades, and installations
Heating
Water tanks, furnaces, instantaneous, boilers, fireplaces, and barbecues
Gas
Installations, repairs, and upgrades
Drainage
Camera inspections, drain cleaning, and preventative maintenance
Whether it's residential, commercial, or light-industrial, we are committed to keeping your interests top of mind.  Discretion is also important to us, when interacting with your clients and employees.  On-call, emergency service, contract or fixed-bid pricing, and preventative maintenance packages are some of the options that allow us to align our services with your business needs.  We are happy to provide estimates, for whatever projects you have in-mind.  We are licensed, bonded, and insured.
We pride ourselves with thriving in your unique environment.  Your timelines and schedules are important to us, and we are more than willing to fit into the hours that work best for your particular situation.  We also value working directly with your engineers and inspectors, to ensure no detail is overlooked.  We understand the importance of keeping your systems operational and we are happy to align with your business needs and organisational requirements; whether that is emergency on-call support through to a maintenance contract, you are our priority.
We commit to you that we will approach your needs with the professionalism you deserve, and in as discrete a manner as possible for the situation.  We are licensed, bonded, and insured.

Our services are available 24/7 by calling us at (604) 628-6863. We look forward to hearing from you.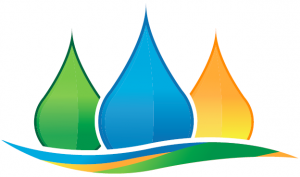 37125 Gordon Park, Vancouver, British Columbia, Canada, V5P 4W7
(604) 628-6863, solutions[at]resilientplumbing.com