Description
This page is for estimation purposes only, and upon check-out an estimate will be emailed to you.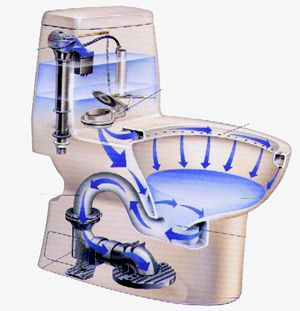 Flange adapter
Some skirted toilets come with a flange adapter that interfaces between the toilet floor flange and the waste discharge port of the toilet itself.  This price is for a tiled floor, which includes diamond drilling into the tile and securely mounting this appendage, as per manufacturer specifications.
Depending on the age and quality of mounting and supply hardware, additional repairs may also arise during this work.  This additional work would be considered out of scope, and performed on a cost-plus basis.